This talk page is for discussing improvements to the

User blog:Psyche the Hedgehog 1997/Big Trouble on Little Planet 8/@comment-1535286-20131107224105/@comment-1535286-20131107225932

page.
Be polite and welcoming to new users
Assume good faith
Avoid personal attacks
I believe I may have explained this. If I have not, then allow me to point out that Bunnie's children were born androids.
Also, in response to Ultimate Silver Fan's answer...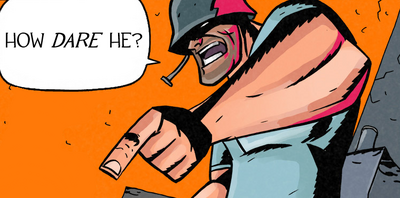 Community content is available under
CC-BY-SA
unless otherwise noted.