Sonic Rush Adventure Comic
Hi everyone, there was a long time since i did a blog, but the point is that I want to show my new Fancomic of Sonic Rush adventure!
I was working in this project for a long time, thanks to this comic I could learn more of digital art and how to draw some characters of the series
I love Sonic Rush Adventure, is one of my favourite games, and in this comic I will try to show all the adventure of the game, also all the places that appeared in the game and the sol dimension, like Southern island or Plant kingdom.
So here is the first issue of Sonic Rush Adventure
ATENTION !: the comic is in spanish, but in my Deviantart you can read the comic in English, so here I put the link to my Deviantart, so you can read the comic properly.
Also in my DA there are more pages of the comic, so if you want to keep reading just go to the link.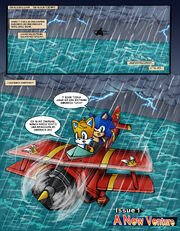 New Drawings
Here I show some of my new drawings that I made, so hope you like it
Also there are more works on my Deviantart  : )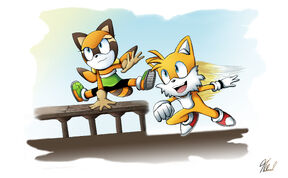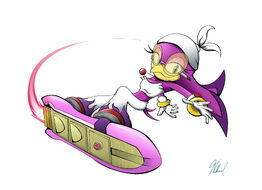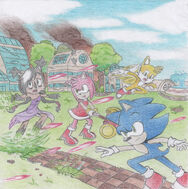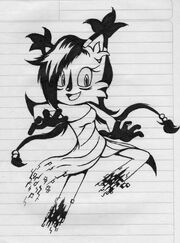 So thats all for now, hope you like my drawings!
Community content is available under
CC-BY-SA
unless otherwise noted.