Just showing them.
Here's what's in this one:
Uncolord Green Hill Zone
Sky Sanctuary?
Speed Highway?
City Escape
Green Hill Zone
Chemical Plant?
Planet Wisp
Seaside Hill
Some random zone????
Rooftop Run
Chaos Emeralds
Shadow
Silver
Metal Sonic
Perfect Chaos
Egg Dragoon
The Giant Death Egg Robot from Sonic 2
Classic & Modern Sonic
Green Hill Zone with a clock
an S rank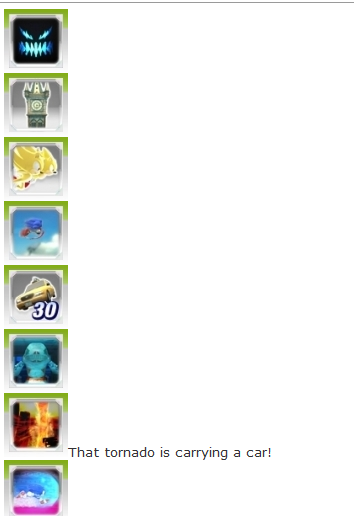 Time Eater
???????
Both Super Sonics
Classic Sonic jumping over a Sky Sanctuary cloud
A car... maybe something to do with City Escape
A icey thing? Ice Cap Zone? A Boss?
Crisis City
Sonic boosting (Looks like the Sonic Colors credits....)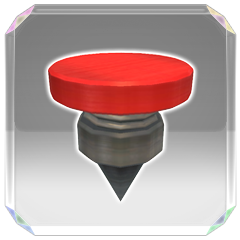 press ctrl and scroll in to zoom in! So you can see them more close up.
Old achievement icons
They can be found here
Community content is available under
CC-BY-SA
unless otherwise noted.