God's only begotten son.
The G.O.A.T.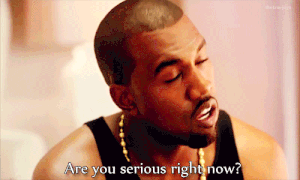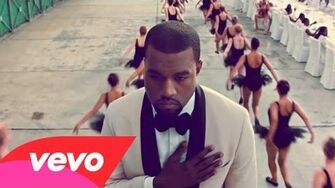 Who I Am
I play League of Legends, Pokemon, mainly X/Y, Minecraft, and Strife. I also watch anime from time to time, my favorites being Neon Genesis Evangelion, Code Geass, Nisekoi, and Cory in the House.
Other Info
Steam: Dank West
Website: kanyewest.com
3DS Friend Code: TBA ( too lazy to put it on right now, fam)
GIFs
Community content is available under
CC-BY-SA
unless otherwise noted.