YouTube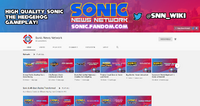 Did you know? Sonic News Network has a YouTube channel, which can be found here! Footage is contributed to it by various wiki members, and the videos are then edited and uploaded by Veralann. If you're interested in sending in some of your recordings, the steps can be found below!
Contributing
If you'd like to submit footage for the wiki's YouTube channel, awesome! First, take a look at the games below and see if we already have people recording it:
<list of games>
If your game isn't on the list, the next step is to make sure you can record it in at least 720p if it's an HD game, with 60 FPS being preferred, but not necessary if the game doesn't run that fast.
Lastly, contact Veralann to let him know what game you'd like to record so he can set up a place to upload your recordings.
---

Giving myself a free edit today... I'll work on more later
Emergency streak edit section
Theoretical youtube "feed"
Social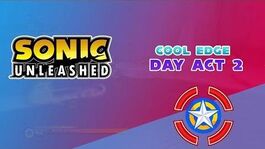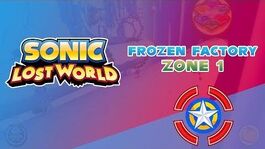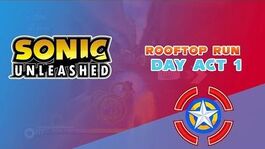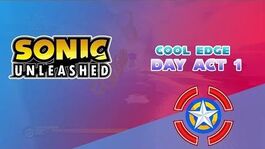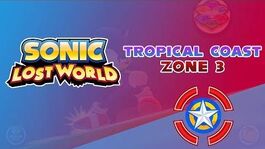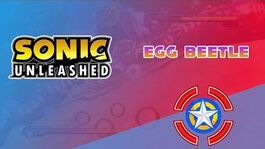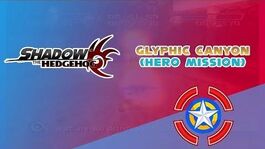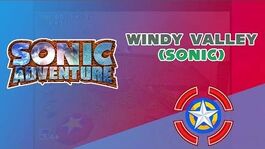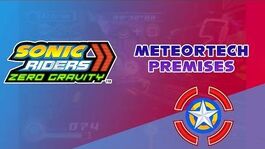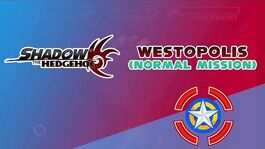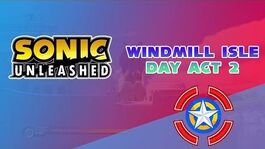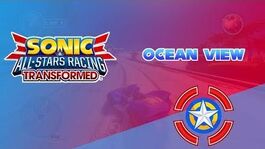 Community content is available under
CC-BY-SA
unless otherwise noted.