FEATURED USER!
This User has been a Featured User twice!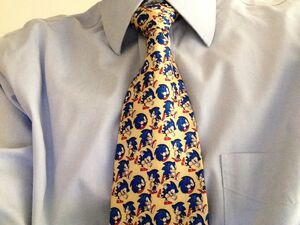 Hi, I'm Supermorff, and I'm an admin on the Sonic News Network. I'm rarely active here any more, but I still check in occasionally.
If you received a welcome message from me, it's probably actually from an automated Wikia bot, User:Wikia. I'm still happy to answer any questions you might have, though.
I operate my own wiki bot, User:Supermorff Bot. Any questions about it or its function should be addressed to me.
I have also posted Sonic-related things at:
FanFiction.net (two short stories called "Schemes and Plans" and "Tails' tall tail tale")