Hey there!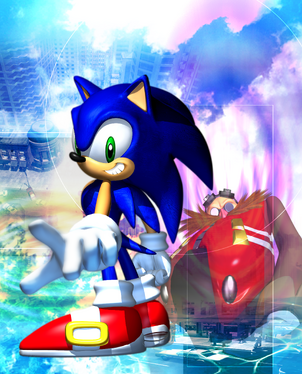 The name's SpyroGuy and the sole purpose of expanding common Sonic knowledge led me here.
Well I got nothing for the rest of this page, so...enjoy my findings!
This page gets updated depending on the frequency of my findings, so when I find something interesting, I'll be sure to update this page as well.
If you want to know some more about me, check these links!
Steam: (be sure to leave a comment on my profile page before sending me an invite, because I reject random invites.)
http://steamcommunity.com/id/NightMarePaci
Let's see....blogs...hmm, well I'm not much of the "blogger" type, but I still have one somewhere else though.
https://plus.google.com/u/0/b/116665550774931284847/116665550774931284847/posts
Here, knock yourself out. =)

Dat E3 stuff:
Heh and it only took an hour to find a way to open the E3 version's files...behold the results! I used the only available low quality screenshot as reference.
Not too bad I guess!
More E3 stuff:
Who would have thought that the ancient E3 loading screens of Sonic Unleashed were buried deep within the files of the actual retail version (only the japanese version though, but it's still an unbelievably epic find).
I just love hunting for this stuff, I think I enjoy it even more than playing the actual games themselves...if only I could get my hands onto the E3 demo of '06... 

I'm putting this line of nothingness here as a placeholder for more potential explanation in the future.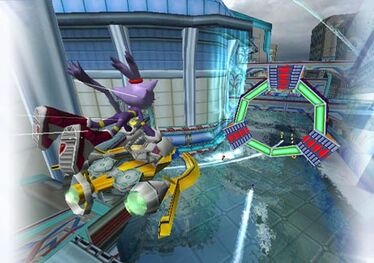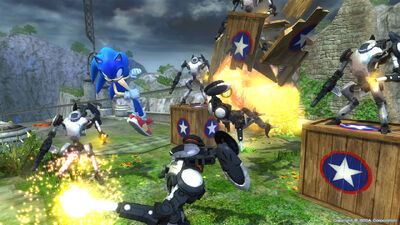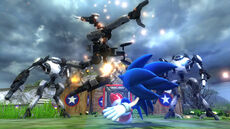 I've uploaded a couple of old screenshots (most of them are in HD) that I believed to be lost forever since many of these WERE available during the "Sonic Nextgen" hype, but later all of them have vanished (I guess that they were removed by SEGA since they are showing the game in a noticeably better state than the "final build" is.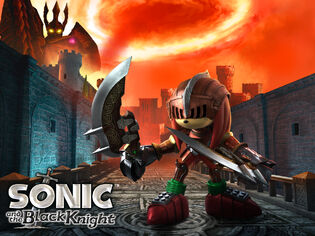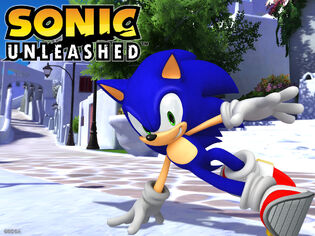 "There are good guys and bad guys...and there's Shadow." -
One sentence that captures the nature of Shadow's personality flawlessly.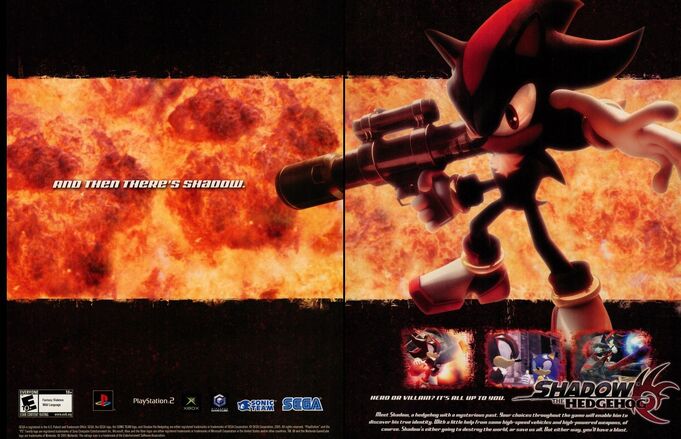 I saw that there were little to no informations on the internet about this stuff and since I do have some of it in my personal collection I've uploaded some photos to expand common Sonic merch knowledge a bit. I also have the one at the top of the promo image with the counter on it somewhere, but I didn't find it right then when these pictures were made. :P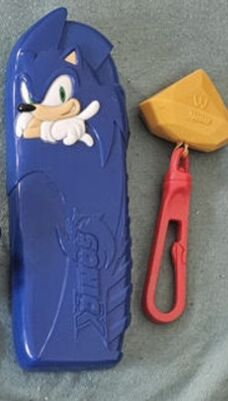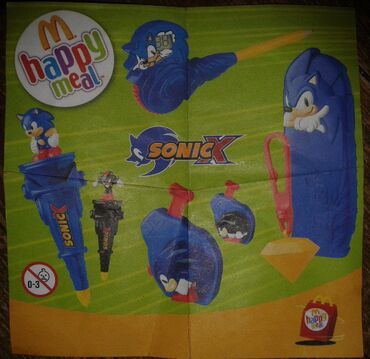 Community content is available under
CC-BY-SA
unless otherwise noted.