Bonk!
— The Scout, Team Fortress 2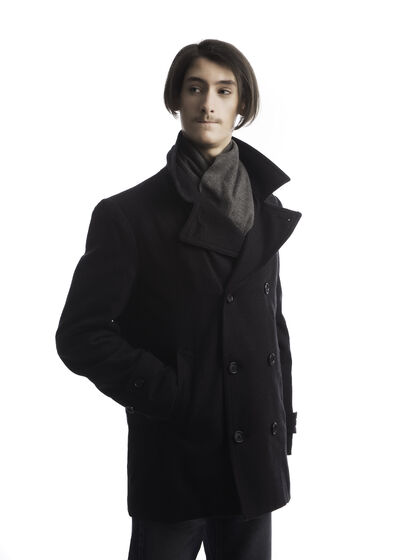 Hello There
Hello, I'm Sacorguy79. Welcome to my profile on the Sonic News Network. You'll find most of the information on the template to the right and below this introduction, but I will share a few details in this paragraph. I am a minor fan of Sonic the Hedgehog, otherwise, my presence here would not have lasted for very long. As for my major video-game interests, I'm a fan of Serious Sam, Team Fortress, Ace Attorney, and possibly other games and series here and there.
I joined this wiki around April of 2010, and began by creating Badnik articles from the classic SEGA Genesis games. Soon afterwards, I created my account and continued to edit. Unfortunately, my inspirations for editing had begun to collapse, and I fell into a period of laziness (mostly blogging and interacting with other users). This of course did not last, and I proceeded to up my edit count by performing general cleanup on a majority of pages. Nowadays, I've fallen back to interacting with other users.
I am also a former Administrator, originally acquiring my user rights in February of 2012, and taking a brief retirement between July and November of 2013. I continued to hold this position until December 4, 2014.
Sprite Comics
I ran a Sprite comic of no particular name. Below are links to story arcs and standalone jokes.
Story Arcs
Standalone Comics
Contact me elsewhere
Emails
sacorguy79@gmail.com
mkfmusicchannel@gmail.com
Signatures
I'll have to give myself a

Community content is available under
CC-BY-SA
unless otherwise noted.