I tried to be normal once. Then I turned out to be a greater threat to society then I already am so I quit.
— My random quote for my random quote corner.
Hello! I'm PKMN! I am a 13 year old dude who loves pokemon and sonic! (Hence my user name
pokemonthehedgehog.) I am also a proud christian. Incorrect edits caught: 62

Vandal edits caught: 13
My top 10 favorite sonic characters.
Credit for the posters goes to Mewkat14. Thanks!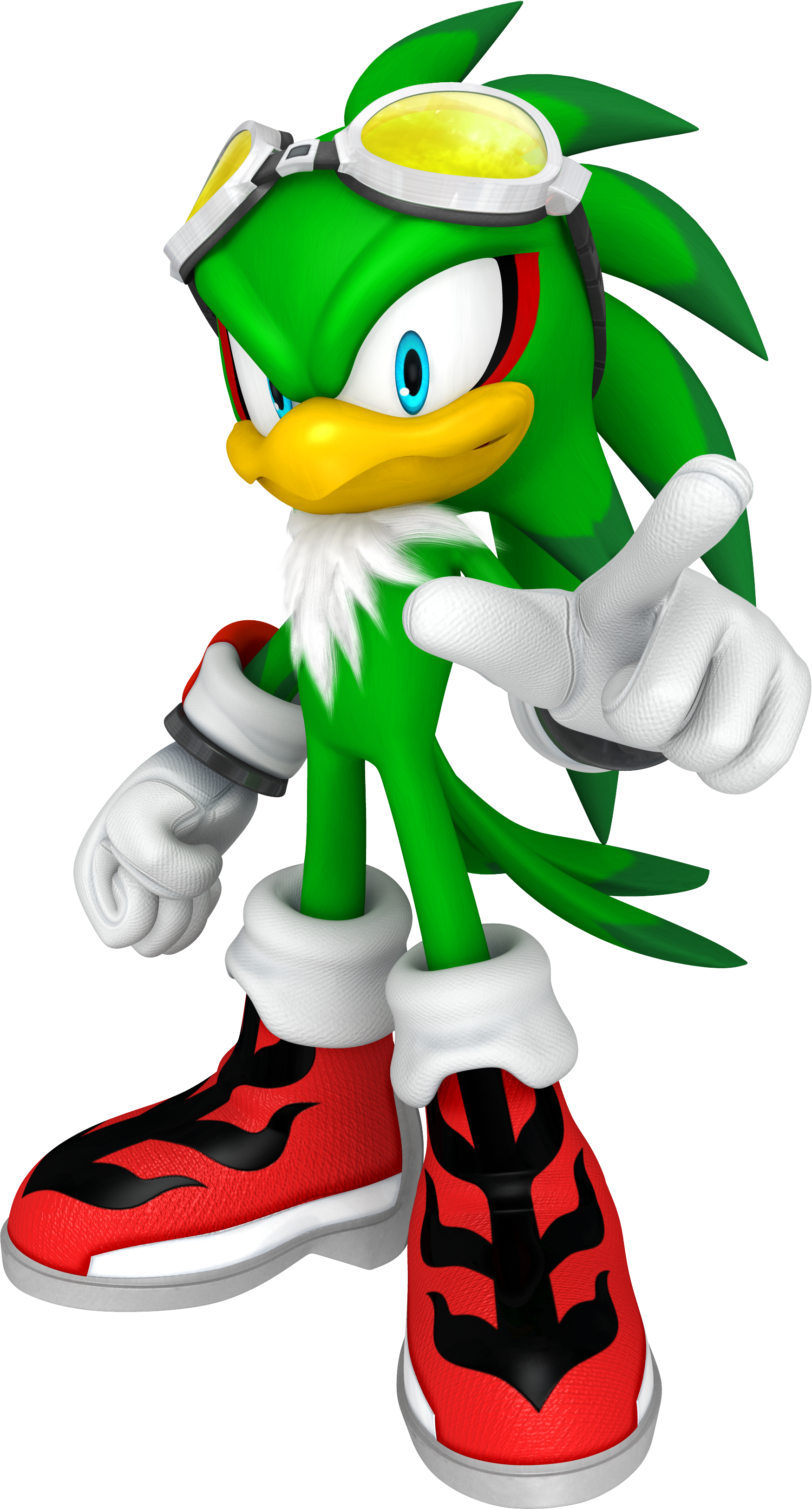 Hit Friend list.
'Sonic the Hedgehog'
MetalShadow272 (Close friend & Electron Speed type, Lightning)
Myself123 
'Shadow the Hedgehog'
IceSeason101 (Great friend)
Werekitty119
Knowall (Best friend)
CariconCommander
Genesjs (Fave admin on here)
GreenHillTraveler
Necromancer540
CesarteamHYRO (Awesome dude)
Pinkolol16
CloudtheHedgehog12
Phantom R
Chormira the Autobot (Great friend)
58 SlugDrones!
SilvertheHedgehogman
Mewkat14 
Sandra the Porcupine (Close friend)
Slia 
Codelyokofan60
Sonic 5D's (my brother)
HyperHeart58 (Best friend & Team Electron power type, Hyper)
SilvertheHedgehog
Murphyshane
Ediskrad327
FreeSmudger
Number-1-Pokemon-Fan-Eltario
Fly the Fox
Weakmeads1
MetalDharak
SonicToast (Awesome dude)
Conswamcgaga
JaketheHedgehog
Technology Wizard
Jet232
Katrins
Syber the Hedgehog
Crystal Rose
Malamuer
Zeusthetiger (BFF offline)
Sonic Fan1185
The Shadow of Darkness
BlueSpeeder (Close friend)
Charmy Bee (Great friend)
FlopiSega
Thunder the Hedgehog (Best Friend)
Glitchguy (Great friend)
Amyrose112
Sonicismylife
SplashTheHedgehog
Le Solace (The Hero of Philange)
Shadowunleashed13
Speedy X
Seanbot582
My signatures

Tyler the Hedgehog"The ultimate son of a gun Charmcaster!" 04:40, November 26, 2011 (UTC)
Fan Character Gallery
Other pix
Emotes I want
W.C.O.

- Red Fire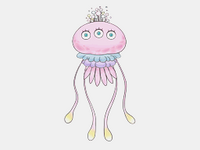 - Mother

-Cyan Laser - Me




- Purple Frenzy (Leader)

Wiki's i'm on.
Userboxes.














































Community content is available under
CC-BY-SA
unless otherwise noted.