===[This profile page has not been touched since 2012. This message doesn't count.]===
About Me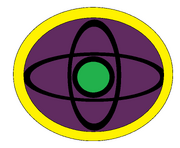 Usually I'm a fan of Sonic and pretty good at creating robots. I'm pretty good at game making at some points in Sonic Colors, Generations, and Unleashed. I lived in the Philippines and studied at Qatar. I also like creating bosses like my creations: Egg Guardian, Magma Clanger and even Egg-O-Gigawatt.
Attacks:
Tech Runner: Attacks with a fire wheel
Magnetic Pulse: Attracts or repulse enemies
Bio Buster: Shoots energy beams with gravitational effects
Metal Saber: Attacks with a mettalic blade full of powerful electrical currents
Atomic Blaster: A powerful attack that corrupts every atom in a single area in one blow.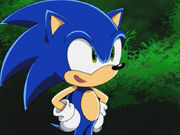 Friends
Sonic: " Hey guys, are you gonna be online on Sonic News Network Chat? Well, tell me if one of you is joining coz I gonna announce a new game from SEGA ( If they are interested...)."
Games I Have
Tails: "I'm gonna beat your highscore once I beat Time Eater. Just watch and learn Sonic." After a few minutes, "Arggh!! How on earth can I beat him if he keeps on running away from me."

1. Sonic Heroes
7. Sonic Generations (Demo Version)
8. Sonic Generations (Full Version)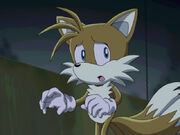 Secrets
Tails: "Man, this place is a bit creepy. I wonder what secret I will find. I think my heart starts pu-pumping too fast, even m-my head is making me think unusually..."
1. Sonic Heroes- if you probally notice the scary castle with a Dr. Eggman statue on it, you wil see Metal Sonic statue on it when the area is been inverted upside-down. Using Tails can make a shortcut by flying on the upside-down towers without following the path on Hang Castle.
2. Sonic Collection Plus- Not any information
3. Sonic Advance 3- Not any information
4. Sonic Unleashed- The EGG Beetle can easily be destroyed by rapidly boost charge on him. The best way on getting more EXP for Sonic is go to the Night Stages, Exorcism method or Boss Battle.
5. Sonic Rush Adventure- If you complete all stages with S Ranks, you'll unlock a Green Hill Zone Stage (Not sure, I haven't tried it).
6. Sonic Chronicles- I haven't finished the game yet. No information.
7. Sonic Generations Demo- The game doesn't have secrets but only in full versions.
8. Sonic Generations Full- In Death Egg Robot Boss, you can stay on the platform on the 2nd Phase by getting crush on Eggman or jumped at the right time to avoid the shockwave. There's a chance to hit him on the rear instead of its head.
My Favorite Videos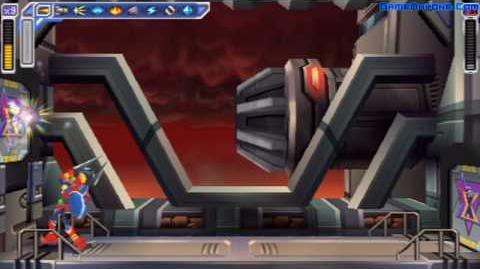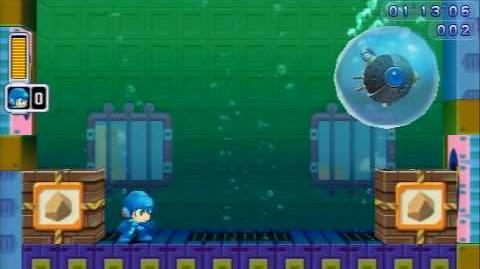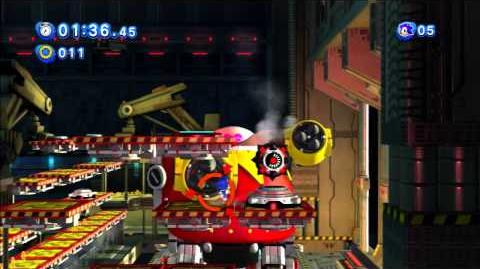 Maverick Hunter X
Walkthrough of Sigma Palace 1 and the battle of the scavenger of the fortress, Bosspider
Megaman Powered Up
Dr. Wily Robot Boss Battle at the Wily Tower especially his very first ultimate, combat robot, Wily Machine No.1
Sonic Generations
A Boss Rush but Hard Rank this time with full of Sonic's rivals and his greatest foes.
Portal 2
Final fight of your very best character and of course, you're very own traitor, Wheatley.
Musics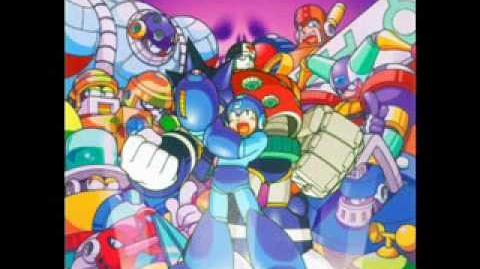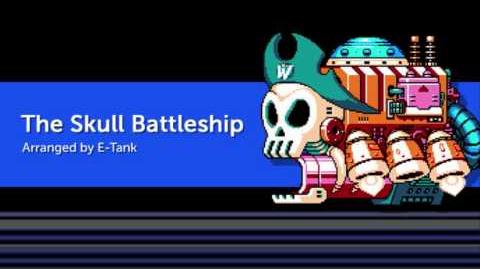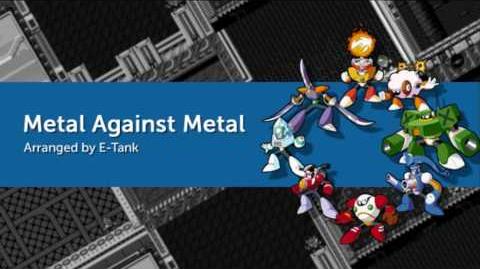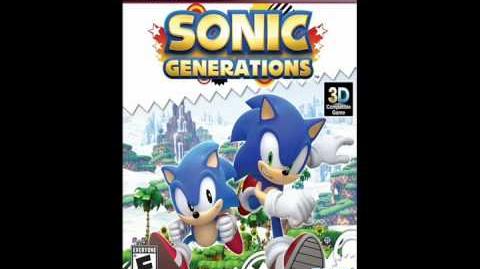 My favorite pages
Add links to your favorite pages on the wiki here!
Favorite page #2
Favorite page #3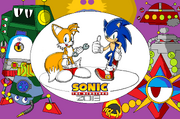 Community content is available under
CC-BY-SA
unless otherwise noted.