http://sonic.wikia.com/wiki/User:BlueFlametheAman/Cobalt
Chaos is a powerful and destructive force. It is something that few people are able to use and when it is controled by an unskilled person, the whole world would be doomed. I possess the soul of a powerful and chaotic Blue Flame who's power matches that of the strongest dragon in existence, thus I have mastered Chaos! It is also, in my mind, another word for freedom and the fight against oppression and injustice. Just like my hero...
— BlueFlametheAman Emperor of Chaos(talk) 22:42, February 4, 2014 (UTC)
LIST OF FRIENDS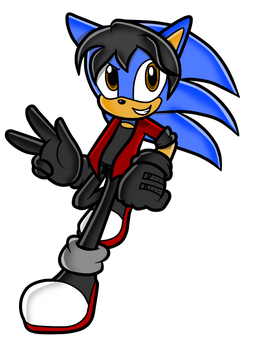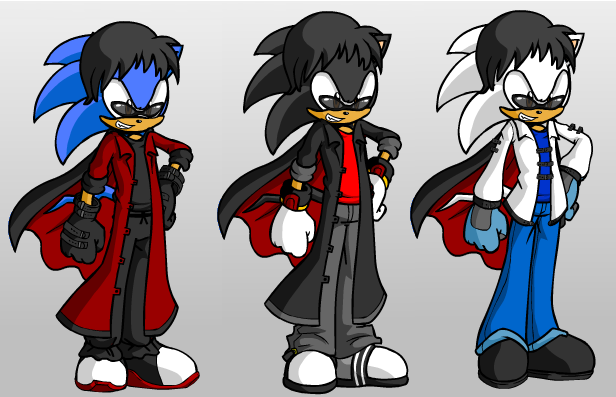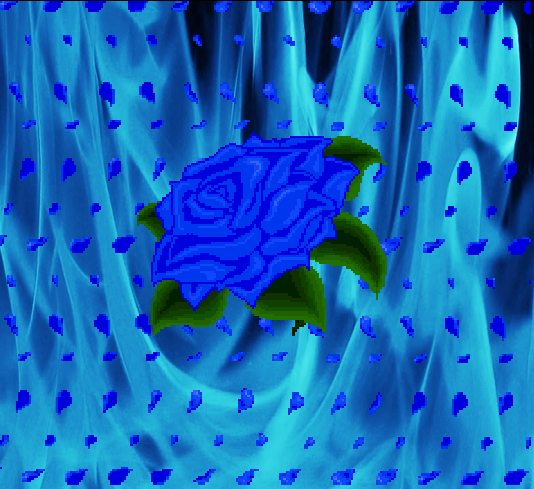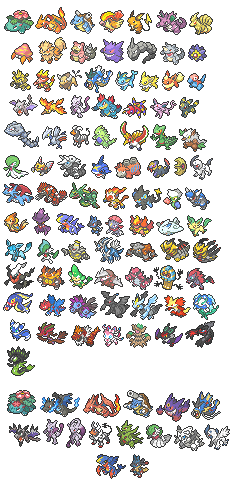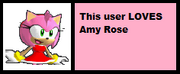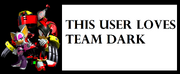 Community content is available under
CC-BY-SA
unless otherwise noted.