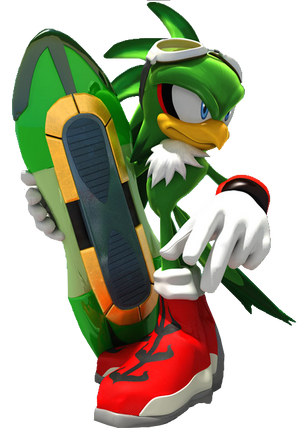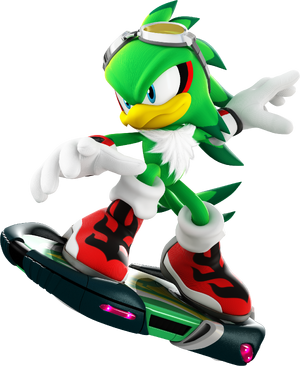 I'm the legendary wind master!
— JetHawk347
Template:Infobox Hi everybody.Name is Saad but you can call me JetHawk347.
Facts about me
Awards
Characters I like
Number one favorite
Jet The Hawk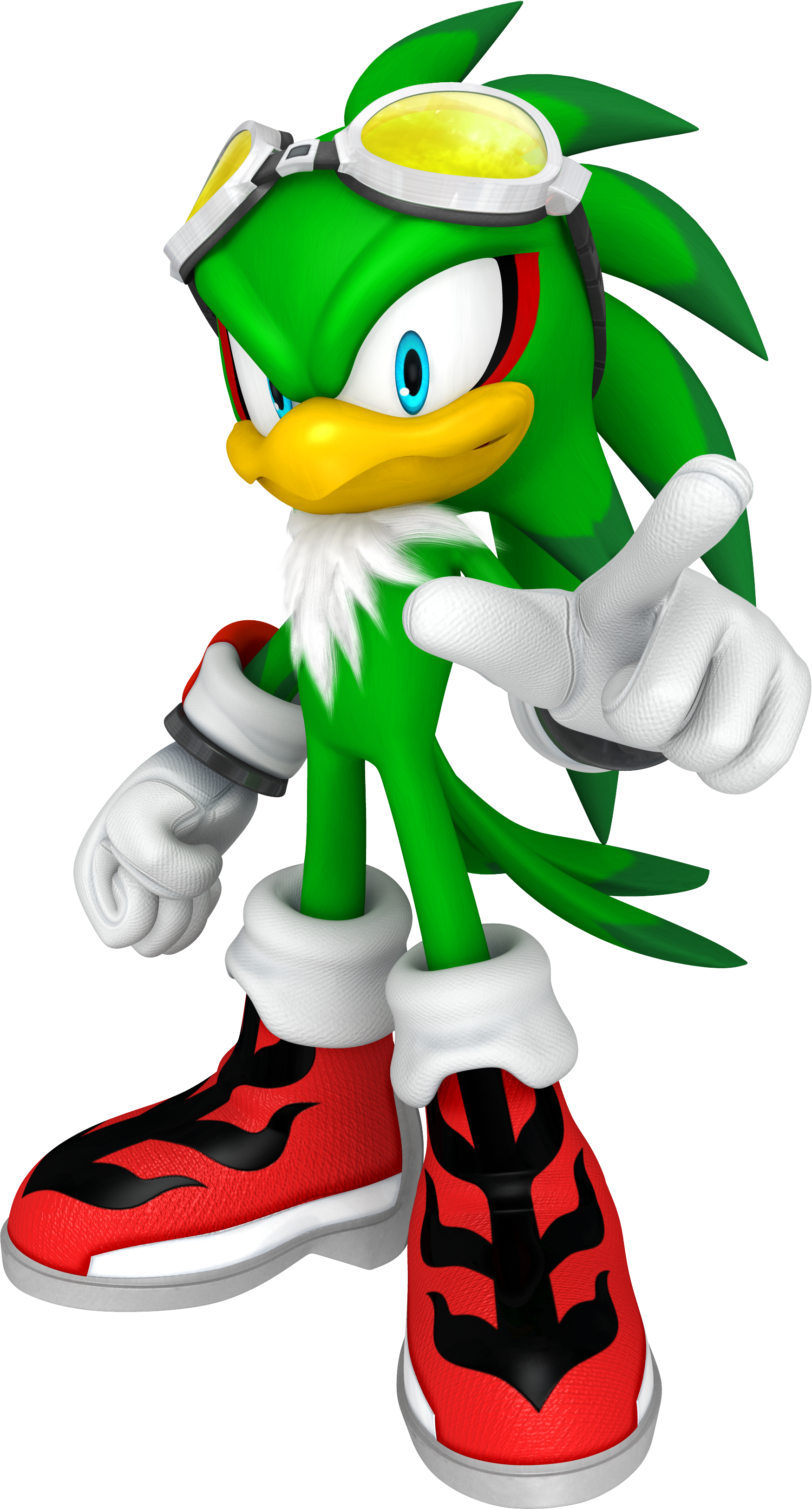 Games I own and played(right now)
Favorite Stages
Outside Sonic Games
Street Fighter X Tekken(PS3,PS Vita)
Streets of Rage 2(PS3)
Infamous 2(PS3)
Infamous Festival of Blood(PS3)
The King Of Fighters XIII(PS3)
Sly Cooper Trilogy(PS3)
Sly Cooper Thieves in Time(PS3,PS Vita)
X-Men The Arcade(PS3)
Scott Pilgrim Vs. The World(PS3)
Playstation All Stars Battle Royale(PS Vita)
Tekken Tag Tournament 2(PS3)
Lego Batman 2(PS Vita)
Mega Man 10(PS3)
Mega Man Maverick Hunter X(PS Vita)
Mega Man X3(PC)
Mega Man X4(PC)
Mega Man X5(PC)
Mega Man X7(PS2)
God Of War III(PS3)
God Of War Ascension(PS3)
Batman Arkham City(PS3)
Grand Theft Auto San Andreas(PC)
Grand Theft Auto V(PS3)
Ratchet and Clank Up Your Arsenal(PS3)
Ratchet Deadlocked(PS3)
Ratchet and Clank Future Tools of Destruction(PS3)
Ratchet and Clank Future Quest for Booty(PS3)
Ratchet and Clank Future A Crack in Time(PS3)
Ratchet and Clank All 4 One(PS3)
Ratchet and Clank Full Frontal Assault(PS3)
Ratchet and Clank Into The Nexus(PS3)
Prototype(PS3)
Prototype 2(PS3)
Devil May Cry 4(PS3)
Uncharted a Golden Abyss(PS Vita)
Jak and Daxter Trilogy(PS Vita)
Real Steel(PS3)
Pages I made
My signatures
JetHawk 347This is my signature made by   ★EYCEST★R★    ★Contact★ 
JetHawk347"The Legendary Wind Master"

Another signature made by   ★EYCEST★R★    ★Contact★ 
Users' signatures
Feel free to post your signature. :)
My friends
I have some great friends here.
User SilverPlays97 and I become friends when he told be about color codes and how to customize it.What a good guy he is.Also memes he makes are amusing.
User XxTinkaStarxX gave me contact to User DarkFuture for customizing signature.
User DarkFuture made signatures for me.Check above.
I know user YoshiWii since 2011 where we both argue to Niitsuma for Mega Man absence in Marvel Vs. Capcom 3.We still watch each other's back.
Very helpful admin he is.
I love Sacor's agrument at some users.
Gallery
Usersboxes I made
I'm making Userboxes nowadays.These are the boxes I made.If you want me to make any Userbox you like,feel free to message me.
IOS Wallpapers
For those who own iPhone,here are Sonic and his friends lockscreen wallpapers.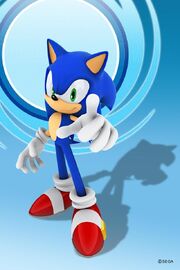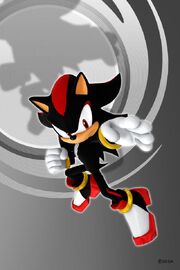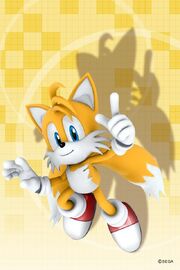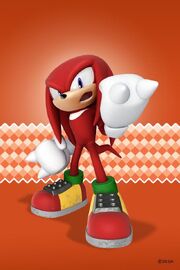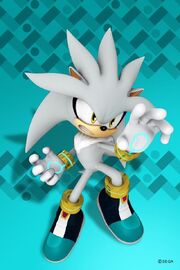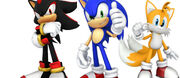 Community content is available under
CC-BY-SA
unless otherwise noted.