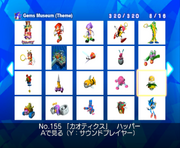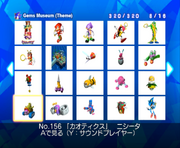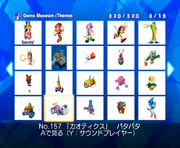 Here are the other screenshots that my friend took.
In the Japanese version of Chaotix, the standard blue version of Metal Sonic is called "Metal Sonic Kai" - after previously being defeated by Sonic, Metal Sonic's main and sub CPUs were installed into a spare body, revived by Dark Ring power and installed with a Plasner that enables his Plasma Pulse Attack.
For a long time, wikis incorrectly stated that this was the name of his giant red form, but it isn't.