This talk page is for discussing improvements to the

Thrash the Tasmanian Devil

page.
Be polite and welcoming to new users
Assume good faith
Avoid personal attacks
I have some pictures of him.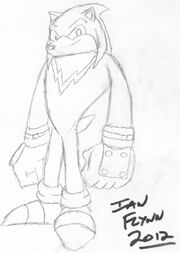 -
Sweet
Adventure.
Take it from me.
00:48, December 24, 2009 (UTC)
That's great, Sharna, but again you could add them to the article yourself. -- Supermorff 01:37, December 24, 2009 (UTC)
Glitch
Is there any pictures of the original glitch that inspired him?--Mystic Monkey is a MonoBook wikian. _ 14:17, February 17, 2013 (UTC)
Community content is available under
CC-BY-SA
unless otherwise noted.