This talk page is for discussing improvements to the

Dr. Robotnik's Mean Bean Machine

page.
Be polite and welcoming to new users
Assume good faith
Avoid personal attacks
I tried it once..........
Im NOT REPEAT NOT PLAYING THIS CAME AGAIN!!!!!!!!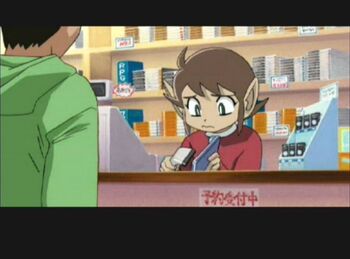 Has Bean page
Would it be ok to make a page for the character Has Bean? Zakor1138 (talk) 05:21, October 31, 2012 (UTC)
I don't know who that is, but if they appear in the game then yes. -- Supermorff (talk) 09:31, October 31, 2012 (UTC)
Release date
I'm having trouble finding consistent sources for the release date; everyone disagrees. Could someone manage to solve this mystery? -- Burny!~ your friendly neighborhood pyrosaur 19:55, January 19, 2016 (UTC)
Community content is available under
CC-BY-SA
unless otherwise noted.